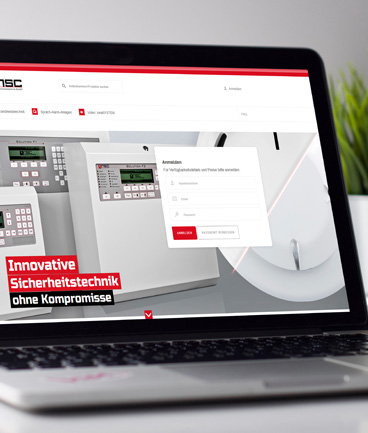 What is worth waiting for:
The new NSC shop is now online!
More beautiful, modern, up-to-date and user-friendly!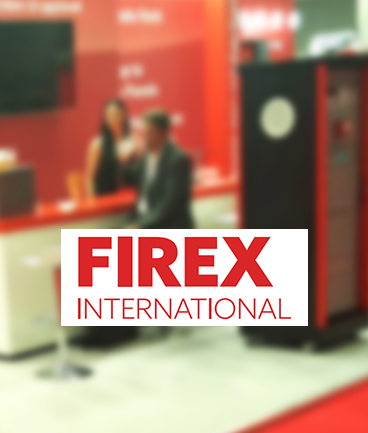 18th–20th June 2019
FIREX international in London
With over 130 exhibitors the FIREX international belongs to the most important fairs of the industry.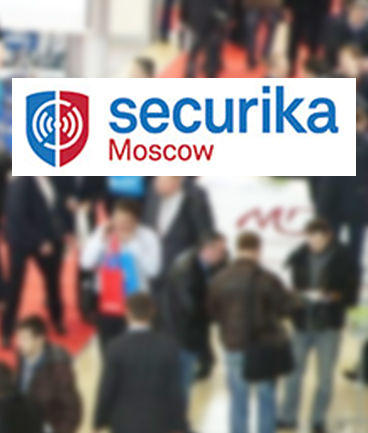 19th–22rd March 2019
securika in Moscow
25 years on the exhibition continued to demonstrate innovations and achievements of manufacturers and suppliers.